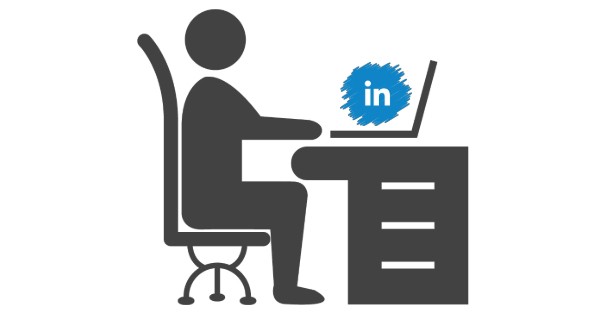 Posted by Paul Madott in Blog
13
Jan
2020
Self Promotion is the answer (for the most part).
A recent sale, job promotion, new product offering, a work anniversary, consultant promoting a speaking engagement, book launch or highlighting a cause/org that is important to them. Even this post falls into the self promotion category on some level.
The above posts are all fine but there are some out there, not a tonne but enough to be cautious of. They are the ones that provide advise, but with a negative spin – with most coming from consultants and trainers like myself unfortunately. Three examples from just last week include:
"Stop cold calling, it's dead." The source – someone that sells a Social Selling training program or some other suggested way to prospect.
"Stop wasting time writing your own email and business proposals." The source – someone selling an auto generating software.
"Sales Leaders, you have comp plans all wrong." The source – a consultant that offers Leadership training.
To suggest that a Sales Person never pick up the telephone and have an unsolicited conversation with a Decision Maker is absurd. When it comes to prospecting for new business, outside of a referral in, a Sales Person has 6 different vehicles to choose from. In no particular order: Social, Email, Telephone, Mailed Letter, A Referral and Door 2 Door (for some). You should use all that are available to you and adopt a cadence that allows you to use each option effectively.
And if you like writing your own emails and creating your own proposals without the help of a BOT, keep at it!
As for the comp plans, perhaps some could be simplified, I'm not sure that the majority of companies have this as an issue to resolve.
Therefore be conscious of the source before adopting their comments into law.