SOAR
HOW TO MAKE STRATEGIC
CONTACT WITH A DECISION MAKER

TELEPHONE | LINKEDIN | EMAIL




SOAR Live Training Package

CLIENT-BASED SELLING
What is the Ultimate Sales Differentiator?
Being able to strengthen your Client's Relationship with their own Client


Client-Based Selling Live Training Overview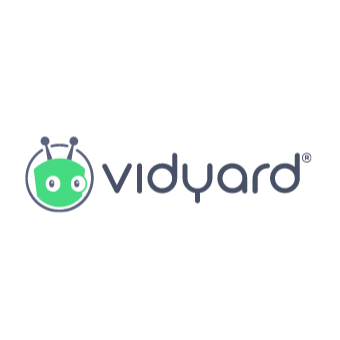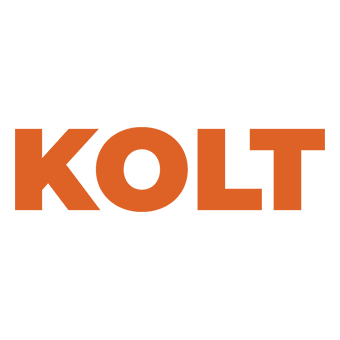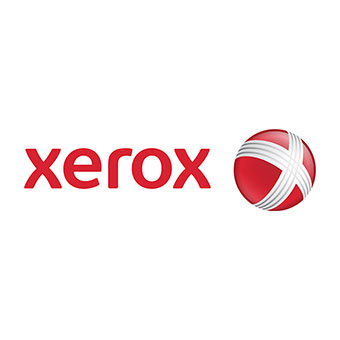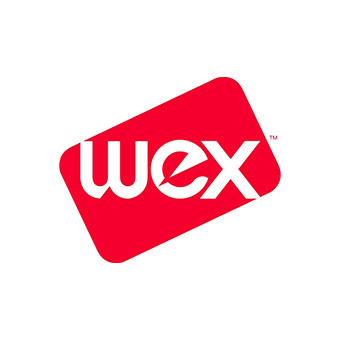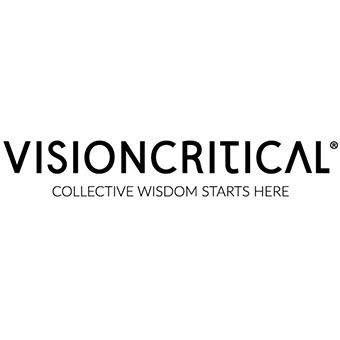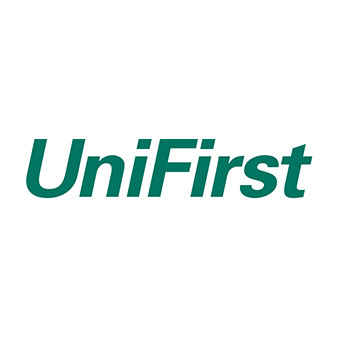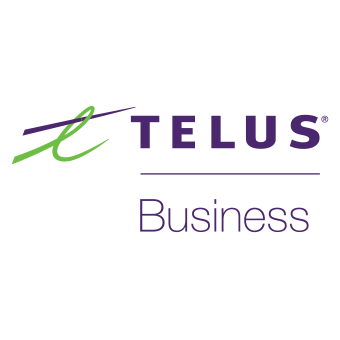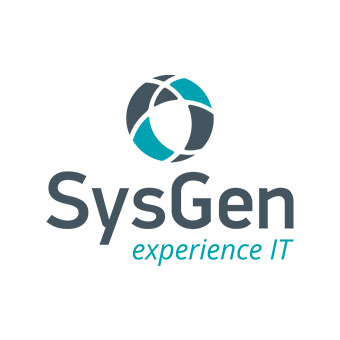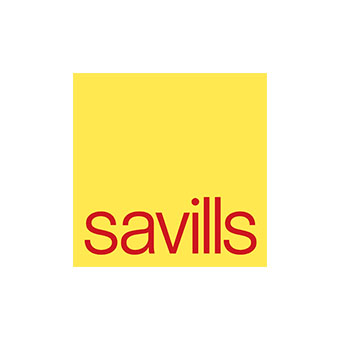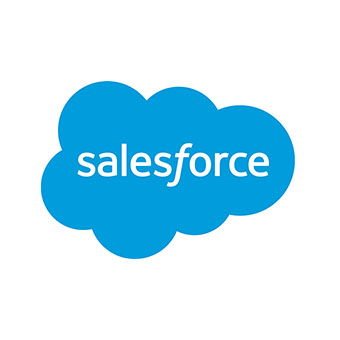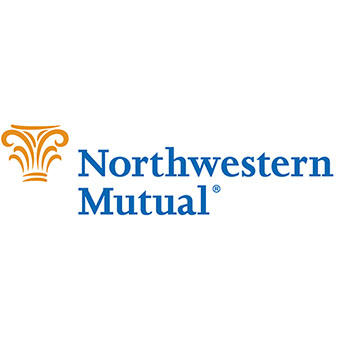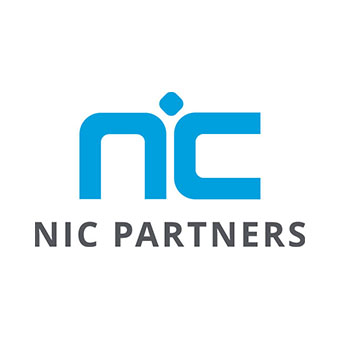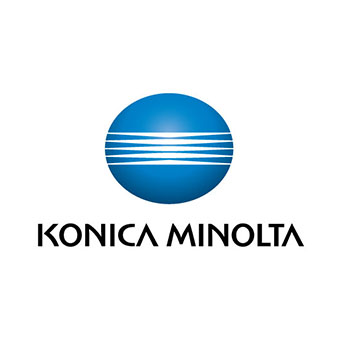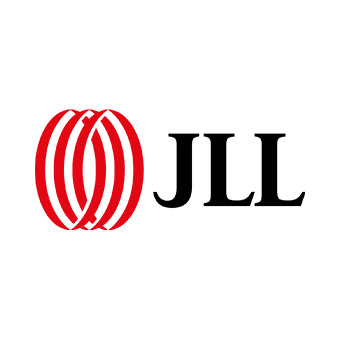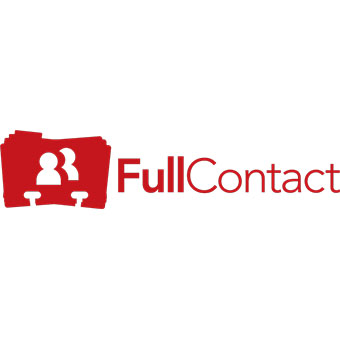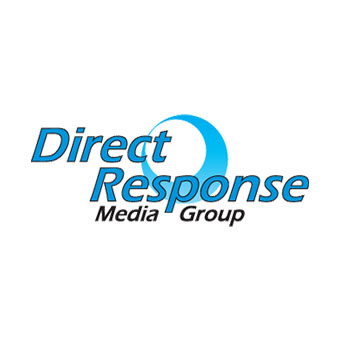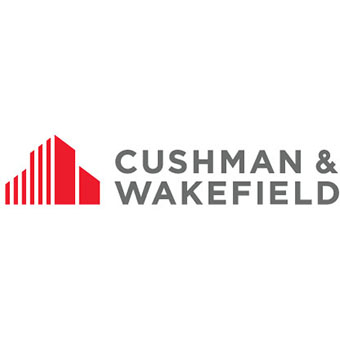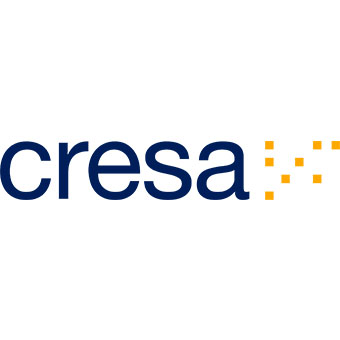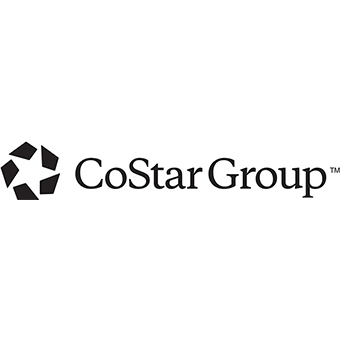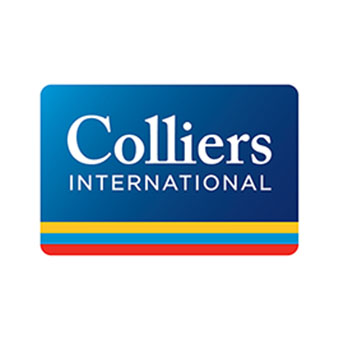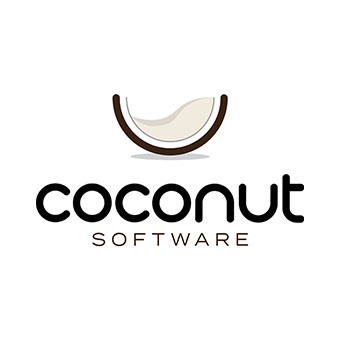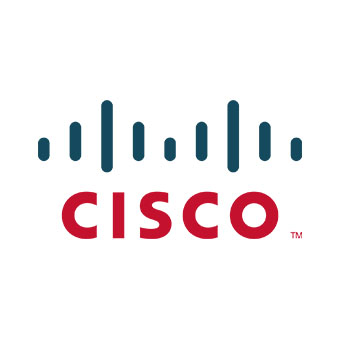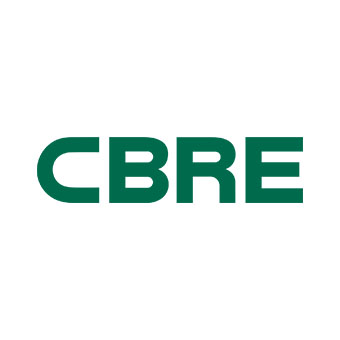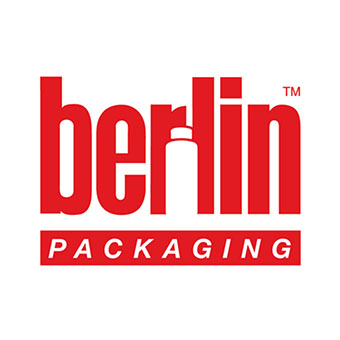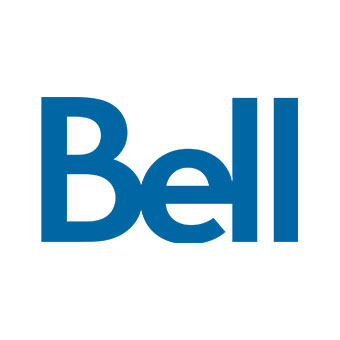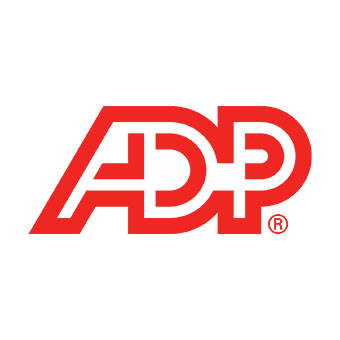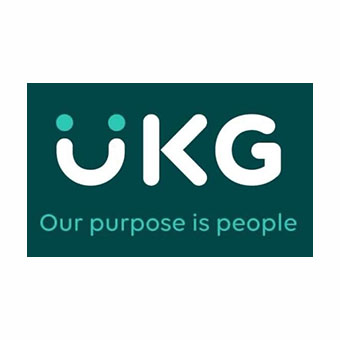 Our BLOG
Stay up to date as we upload new articles and provide best practices and suggestions.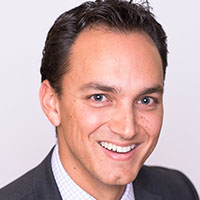 "Don't invest another penny on training your sales team unless it is with Paul. His skills for over the phone, on LinkedIn, via email, and in person, is the best I have ever been taught – better than Sandler, better than TAS, better than all of it."David Dorey – TELUS
"Although I was skeptical at first, 10 minutes into the training session it became quite obvious that we were in for an exhilarating ride. This was the first time that I had seen training delivered, put into effect, and proven to work immediately during the actual training session. This led to a number of appointments being set before the training was even done."Abdul Habboub – Vena Solutions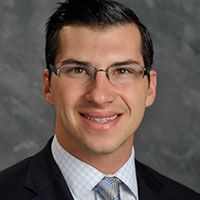 "Paul is absolutely incredible with his ability to teach, guide, advise and mentor clients to reaching decision makers. What he has taught will help my business grow exponentially. Thank you Paul."Stephen Peterson – Northwestern Mutual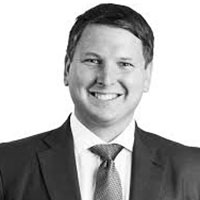 "In the 3 days since our training our office has doubled its usual weekly meeting count and have had multiple people reach back out after tailoring our voicemails, per Paul's advice. I highly recommend this to any sales professional."Brian Orzechowski – Jones Lang LaSalle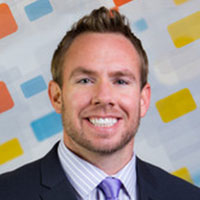 "The material was well thought out, modern, effective and easy to implement. SOAR has enhanced my ability in reaching the decision makers and getting the desired results from my cold calls/emails."Landon Fielder – WEX, Inc.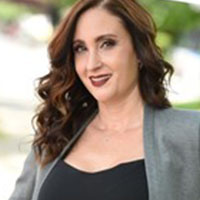 "I have to admit that I was skeptical of the training at first, but honestly it was extremely impactful and successful. It made me step out of my comfort zone and helped me think of solutions that I wouldn't have attempted previously. "Cristina Rodriguez – Berlin Packaging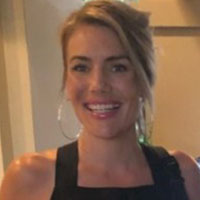 "Since the "Ride The Bull" phone training, our call activity and results have increased significantly!"Rachel Repp – Solink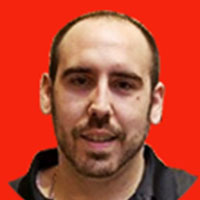 "I've been able to connect with decision makers quicker and determining if there's potential for a business partnership with my prospects."Alex Longuepee – Mister Safety Shoes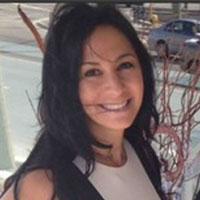 "Like many of us cold calling is my least favourite requirement of my job, but this program gave me my confidence because it proves success! I learned more in the past 2 days than any other training course or seminar, that I have sat through."Jaime Letofsky – DRMG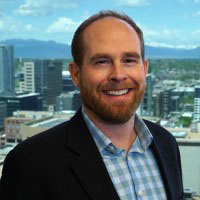 "If your sales team needs to book more meetings, then look no further than Paul Madott. My only reservation about recommending Paul is that I don't want others to know the secrets to our newfound success!"Tim Brousseau – FullContact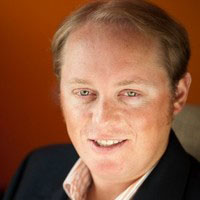 "The SOAR prospecting methodology to my team brought instant results. I say instant because in the live dial session at the end of our training day, my team booked three meetings in ten dials—unheard of results by our previous standards. Definitely worth the investment."Matt Hammond – Convercent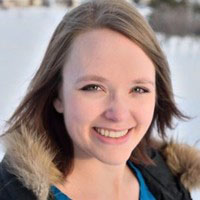 "Paul blew us all away at the Cisco Partner Sales Academy. His session at first brought stomach-clenching nerves but as the day went by we got really excited about what we were doing. Paul provided a great structure to the day and everything we learned was extremely valuable."Sara Forbes – Cisco Systems