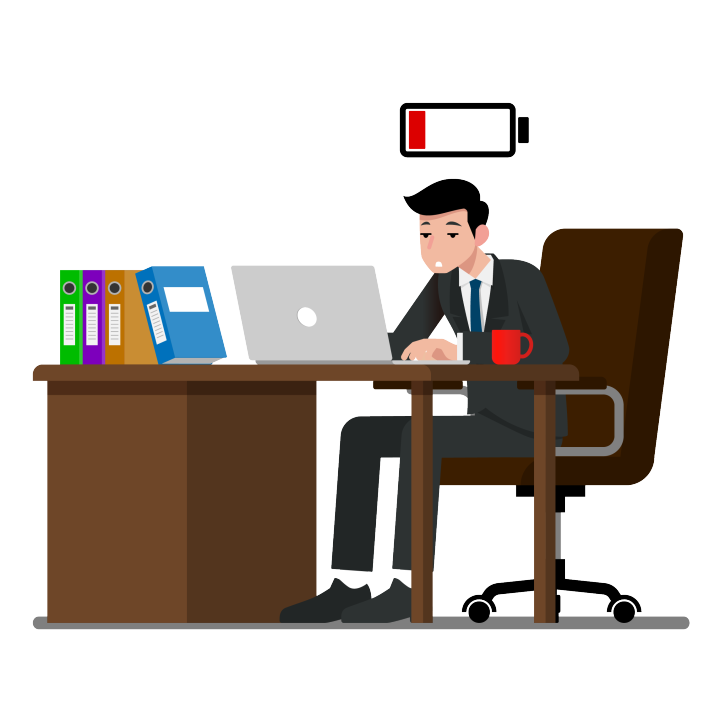 Posted by Paul Madott in Blog
08
Mar
2020
When I facilitate my training sessions, in particular SOAR Selling, the topic of research always comes up.  Is it necessary when prospecting for new business? How much time do I spend conducting research? When do I mention my research when speaking with the Decision Maker?
Once you have made contact with a Decision Maker, whether it be by telephone, email, social such as LinkedIn, door-to-door or with a physical letter, capturing their attention with them early on is key. This is where your VALUE STATEMENT comes into play.
There are four components to a well delivered value statement:
Your Introduction
Your Intention
Your Value Proposition 
Close For Next Steps
Within your value proposition is the research that you have conducted and provide the Decision Maker with the information that you have found.
Where do I find information?
At it's core. that is what this article will focus on – the platforms available to you when it comes to conducting your research – by company, industry and/or specific role.
Let's start with the more obvious options:
Google Alerts, Your internal CRM, The company's website, Their LinkedIn company page, Your prospect's Annual Report or Your contact's personal LinkedIn page
In addition to the usual suspects, there are however a few other resources available to you.  In no particular order:
SOCIAL SEARCHER: www.social-searcher.com
Social Media Search Engine. It allows you to search for content in social networks in real-time and provides deep analytics data. Users can search for publicly posted information on Twitter, Google+, Facebook, YouTube, Instagram, Tumblr, Reddit, Flickr, Dailymotion and Vimeo.
SEEKING ALPHA:   www.seeking-alpha.com 
The world's largest investing community.  A crowd-sourced content service for financial markets. Articles and research covers a broad range of stocks, asset classes, ETFs and investment strategies. In contrast to other equity research platforms, insight is provided by contributor base of investors and industry experts rather than sell side.
FEEDLY: www.feedly.com
A news aggregator application for various web browsers and mobile devices running iOS and Android. It is also available as a cloud-based service. It compiles news feeds from a variety of online sources for the user to customize and share with others.
OWLER: www.owler.com
Explore companies that interest you. Crowdsources competitive insights by providing news alerts, company profiles, and polls and allows members to follow, track, and research companies in real time.
CFO: www.cfo.com
CFO is the leading media brand catering to influential finance executives.  Through CFO Magazine and CFO.com, it provides insights into the most pressing issues in business as well as practical advice and innovative thinking on the technological forces that are disrupting industries and transforming the chief financial officer's role.
CMO by Adobe: www.cmo.com
CMO.com's mission is to help executives – CMOs, CIOs, Chief Digital Officers and anyone else focused on customer experience – lead their brands in a digital word.
To help digital leaders stay informed and inspired, CMO.com offers interviews and advice from industry leaders, help and how-to guidance, curated marketing news and data-driven research and insights across multiple industries from around the world.
I invite you to give each of them a look as you continue to differentiate yourself and gain traction with those in the corner office!